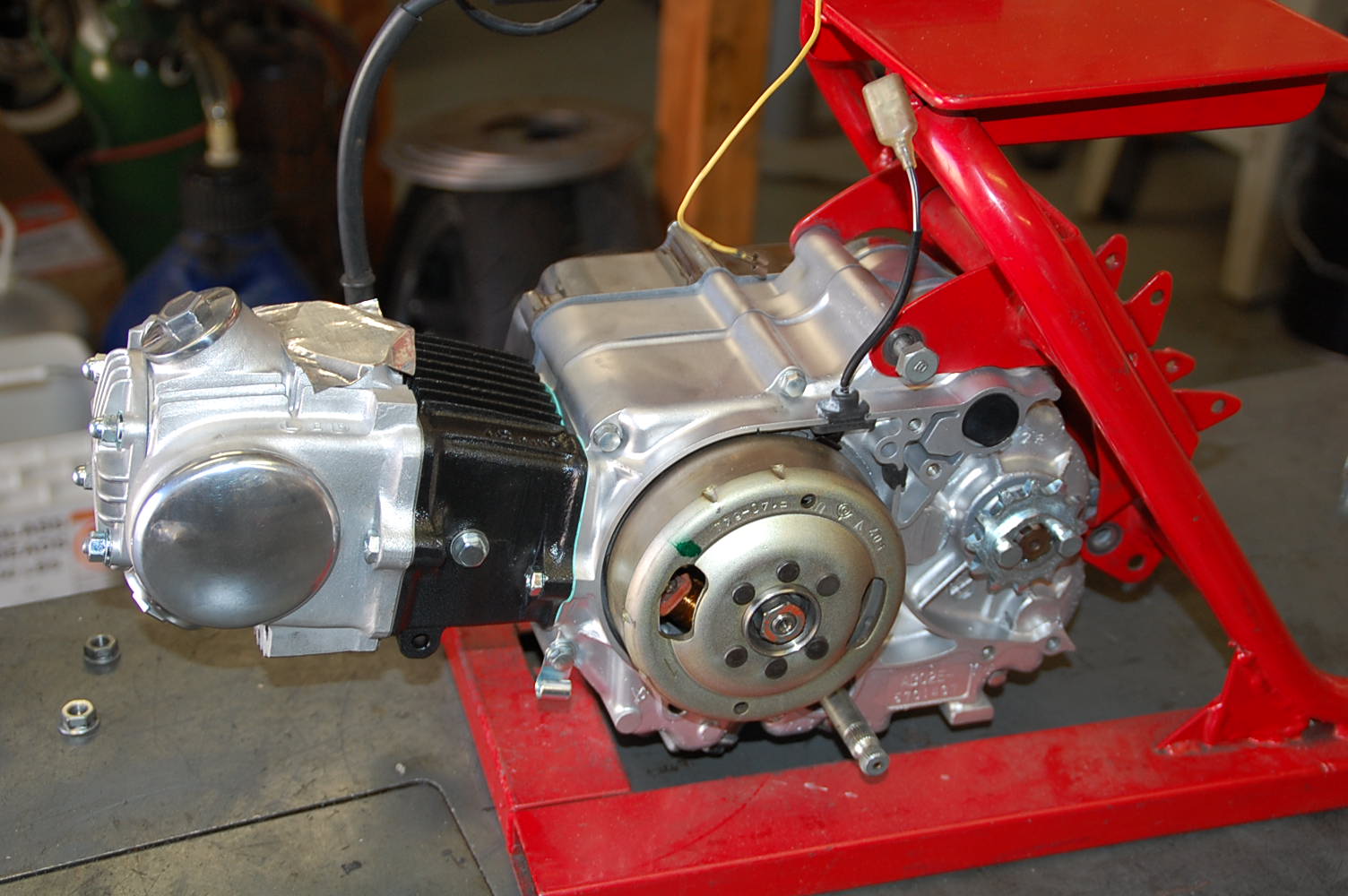 Honda Minitrail Restorations
Providing Minibike Restorations and Modifications Nationwide
Restore Your Vintage Engines With a Honda Pro Technician
At Mini Gunz in Ontario, California, we know what we are doing. Our engine specialist has been a Factory Honda expert for 35 years now. This has made our company one of the most trusted in the vintage engine restoration industry.
We have proven expertise in restoring, servicing, and modifying engines, including the following:
Vintage (1968-1999) Honda Z50
2000-2020 Honda CRF50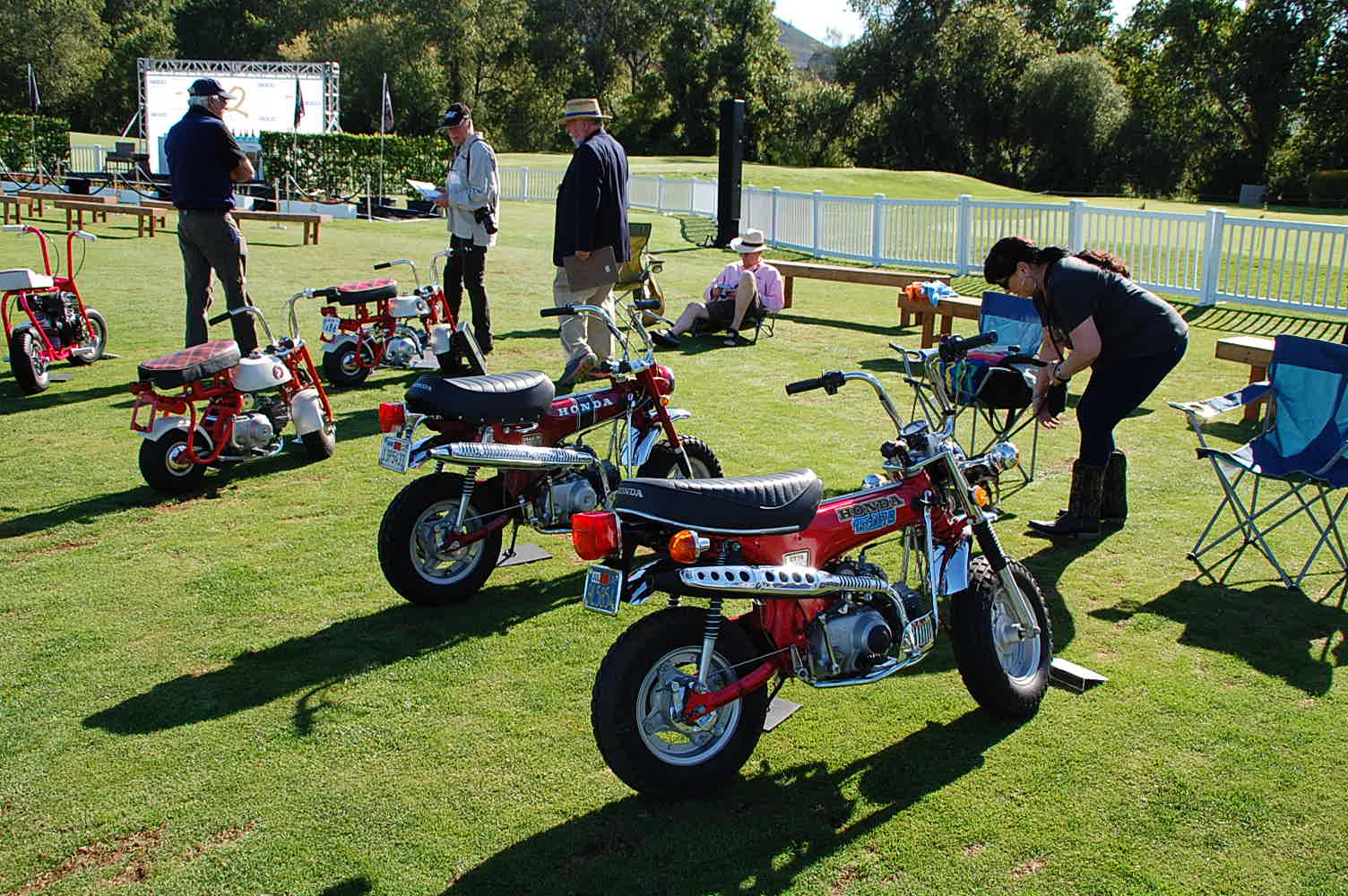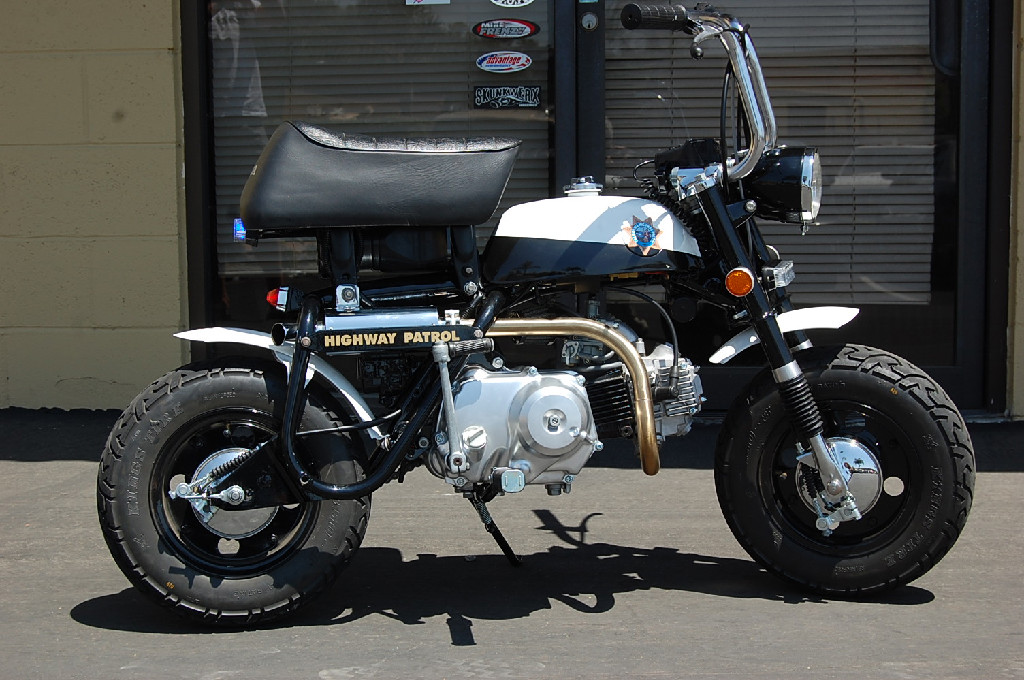 Aside from our training, our minibike engine experts have more than 35 years of experience in Honda Minitrail engine restoration and modification. This means that our company can provide top-notch services for all your engine restoration needs.
Serving Clients Nationwide
Mini Gunz provides quality minibike restorations and modifications for vintage Honda 250cc & 305cc, plus any other vintage motors. Our services are available for minibike owners all over the USA.

We're as passionate about your project as we are about riding. Make sure to reach out to our staff before shipping your minibike engine for restoration. To know more about our complete line of equipment, browse our services.